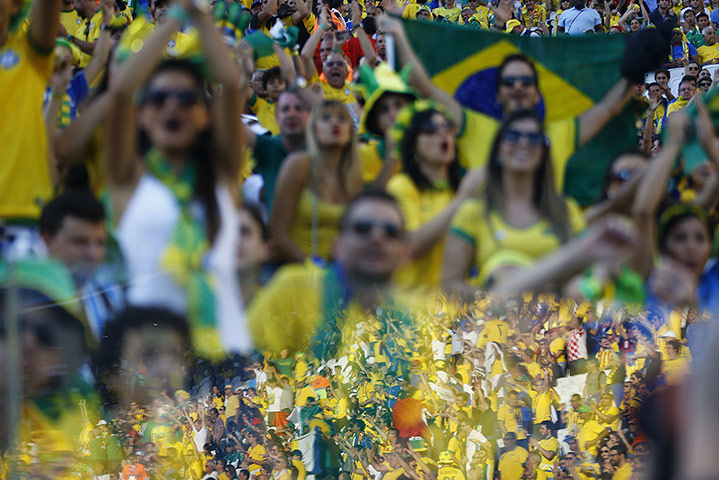 So the greatest sporting event in the world started yesterday. Kicking off in Brazil for a month of pure summer football vibes, by now you should have your wall chart proudly on the wall, sticker book almost complete and fridge stocked full of cold Brahmas. Whilst you concentrate on the fun on the pitch we'll forgive you for overlooking the soundtrack to the summer, which is where we come in. 
Mixed by Cardiff-based SD selector Ollie Castell, with contributions from Australia general phatmattbaker and Molassie in Oxford, we've put together the biggest baddest global bass soundtrack, featuring tracks and artists from every nation, with selections from across the globe.
After dropping the mix to coincide with the kick off last night, we've already received heavy signal from JMC, Serocee and Jus Now, cosigning the mix within 24 hours of it's release. Don't miss out: listen and share, and after 1k plays will give you the download link. Enjoy!